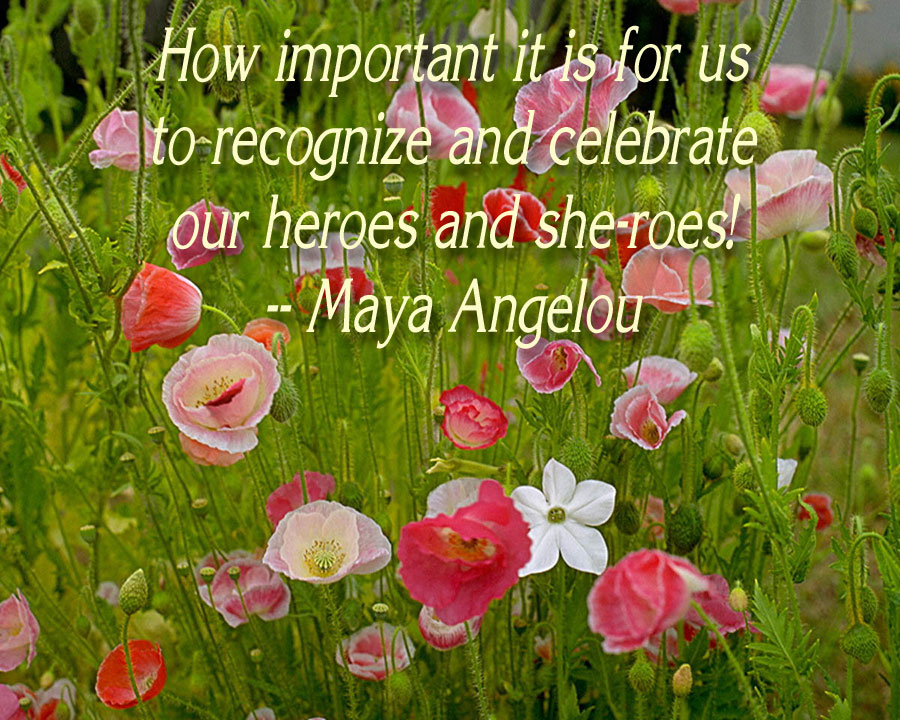 Honor
Today - and every day - honor those who have invested time to bringing peace and stability to our world. We often take for granted what we have, and don't fully realize the struggles that many others go through.
How a Biceps Curl Helped an Alzheimer's Patient
Debbie Mandel, BellaOnline's Alzheimers Editor
In the hope of preventing or at least postponing Alzheimer's people are urged to exercise. Yet it is worthwhile to consider the brain quality for those currently afflicted with Alzheimer's who exercise. A trainer shares her experiences with an 88-year old patient.
Chocolate Peppermint Bark Recipe
Karen Hancock, BellaOnline's Desserts Editor
Chocolate Peppermint Bark is rich and scrumptious. It's also easy to make and is very festive for the holidays.
Doctor Who 101: Big Finish Productions
If you're a fan of the old "Doctor Who," surely you know about Big Finish Productions. No? Well, read this!
How to Create Products that Sell
Can't figure out why your product or service isn't selling well? Find out the 3 essential elements to creating products that sell like hot cakes.
Christmas With The Kranks
With their daughter away, Luther and Nora Krank decide to forego Christmas much to the chagrin of their neighbors. Try to find these movie mistakes in "Christmas with the Kranks".
| Google+ |
E D I T O R R E C O M M E N D E D
Rachael Ray 365 No Repeats


Rachael Ray offers quick and easy recipes that become new dishes with a switch of ingredients, herbs and spices. You can have a new meal every night, but most likely you will find a few that will become your favorites.
Ultra Luster Waterless Car Wash


Ultra Luster Waterless Car Wash: Article Coming in Spring but you can buy it now! Waterless Car Washing just got easier and the results just got better! Get yours now at: UltraLuster Wash, Phone: 877-677-4463, Email: sales@ultralusterwash.com, distributors@ultralusterwash.com shipping@ultralusterwash.com customerservice@ultralusterwash.com